Short changelog:
– Fix bootanimation build warnings / size
– Fix memory leak of page "Languages & input"
– Fix crash issue when user uses multi-window mode on WifiCallingSettings
– Fix NPE in SettingsPreferenceFragment
– Fix broadcast receiver leak issue
– Fix window transformation related issue
– Fix Phone info FC related to Eab provisioned on some devices
– Added dt2sleep to Launcher 3
– Added flashlight gesture & group it with the sleep one to Launcher3
– Added onLongClick functions to calendar/clock in qs footer
– Added a ripple effect to the power menu items
– Split calendar click action from clock in qs footer
– Allow details view for Cellular tile when tile title is disabled
– Don't update if HeadsUp is disabled
– Hide freeform task header icon
– Lock rotation on SetupWizard to avoid issues
– General theme fixes
– Added translations
– Check gerrit/github for a full changelog and/or device specific changes.
Important notes:
– New maintainers
If you're building DU for an unofficial device and would like to make it official, contact us! Check out the link below for more information about the requirements for both you and your device.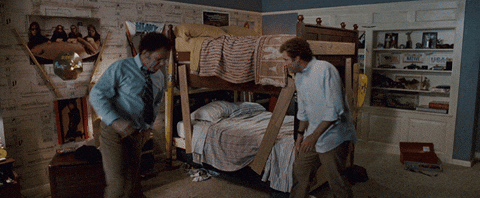 We will also like to add that if you're wanting to become a maintainer and are serious, show it. Start reviewing commits in gerrit. Submit your support patches for your device(s) via gerrit. Push out some builds via our G+ community. Make yourself known.
https://github.com/DirtyUnicorns/Notices
– Reminders
Weeklies and official builds are signed with private keys. This means that if you're on last's week's build or on the official build, you can dirty flash this weekly or any weekly. Weeklies and Official builds can be dirty flashed on top of each other. If you're on anything other than that and want to use this weekly you MUST perform a full wipe in recovery. If you decide to disregard this and flash this weekly on top of anything, you will not be able to boot. Have fun looking at a black screen :p
If you run into any issues, please use JIRA to report your issues.
https://jira.dirtyunicorns.com
Thanks:
As always, we want to remember where we came from and who got us where we're at! We wouldn't be where we're at without the help and support of all our contributors, past and present! Every developer, designer, translator and supporter, thank you for everything you've done for our project!
#StayDirty