Short changelog:
– Ensure power menu aligns properly per stock behavior
– Added new devices to changelog filter
– Added back Demo mode because designers wanted it
– Added translations
– Check gerrit/github for a full changelog and/or device specific changes.
Important notes:
– Is that time of year
As you guys can notice by the changelog, there's not a whole lot going on lately. Is that time of year where we're just fixing small things, merging in security updates only, tweaking this and tweaking that because we're all just sitting around waiting for the next version of Android to drop. The rumors have it set for the end of the month, so we'll see what happens. Later on this week, we'll make a separate post outlining out plans for Android P and what happens to weeklies, security updates and our project in general once Android P drops to AOSP.
– New maintainers
If you're building DU for an unofficial device and would like to make it official, contact us! Check out the link below for more information about the requirements for both you and your device.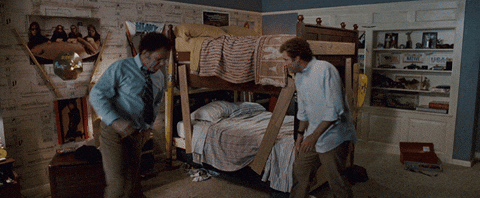 We will also like to add that if you're wanting to become a maintainer and are serious, show it. Start reviewing commits in gerrit. Submit your support patches for your device(s) via gerrit. Push out some builds via our G+ community. Make yourself known.
https://github.com/DirtyUnicorns/Notices
– Reminders
Weeklies and official builds are signed with private keys. This means that if you're on last's week's build or on any official/weekly build, you can dirty flash this weekly. Weeklies and Official builds can be dirty flashed on top of each other. If you're on anything other than that and want to use this weekly you MUST perform a full wipe in recovery. If you decide to disregard this and flash this weekly on top of anything, you will not be able to boot. Have fun looking at a black screen :p
If you run into any issues, please use JIRA to report your issues.
https://jira.dirtyunicorns.com
Thanks:
As always, we want to remember where we came from and who got us where we're at! We wouldn't be where we're at without the help and support of all our contributors, past and present! Every developer, designer, translator and supporter, thank you for everything you've done for our project!
#StayDirty