After months of long nights, an unhealthy diet of energy drinks and a lot of fun, we're happy to announce that the wait is over! We're ready to release our first official build. That said, lets start by telling you what devices we're currently supporting and what devices may come later.
The list of DU 14 supported devices include

Pixel XL (Marlin)
Pixel 2XL (Taimen)
Pixel 3/3XL (Blueline/Crosshatch)
Pixel 3a XL (Bonito)
Pixel 4XL (Coral)
OnePlus 3/3T (Fruitcake)
Moto G5 Plus (Potter)
The OnePlus 5T (Dumpling) did not make the cut for first batch of official DU14 builds mainly due to device specific issues that have yet to be worked out. Hopefully you can understand.


WEEKLIES!!
Weeklies will start on Friday February 21st.

For those unaware of how weeklies work, let me explain. First of all, weeklies are done once a week (Thanks captain obvious) on Friday's. There is however just 1 expectation. The week of a security update there will be no weekly but another official build. This means that if a security update is released in the AOSP on a Monday, that following Friday an official build will be released instead of a weekly.
Just remember that weeklies and official builds are signed with private keys.

This means that you can not dirty flash these builds on top of anything else but builds signed with the same keys. So today, if you want to try out the official build and you're using an RC or an unofficial build you compiled yourself, you will have to do a factory reset before flashing. If you stay on this official build and next week you want to try the weekly, you can go ahead and dirty flash it with no problems or a factory reset.

BUGS….and feature requests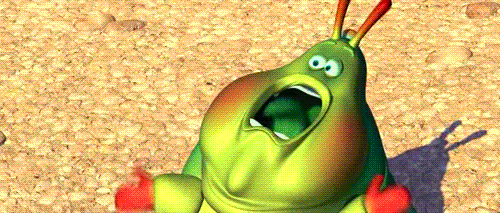 If you run into any issues, please report them using JIRA. If you're new to JIRA, simply create an account and follow the instructions on the site to create a bug report. The same applies if you would like to submit a feature request.

https://jira.dirtyunicorns.com

Notable changes or features for this release
Stability
– Seriously, what good is all these features if you can't enjoy the experience? Enjoy it!
Theme app
– Fully equipped with all the bells and whistles to give you complete control over the system theme



Fully working Pixel exclusive features
– Reverse engineered so that you don't have to settle and lose features built for your hardware

Last but not least, if you're an unofficial builder and would like to join our team as a maintainer, simply follow the instructions in our 'Notices' Github repo. Developers that don't want to maintain a device but would like to contribute as part of the DU team are also welcomed to apply.
https://github.com/DirtyUnicorns/Notices

We would like to thank all our contributors, past and present, who has helped this project to what it is today!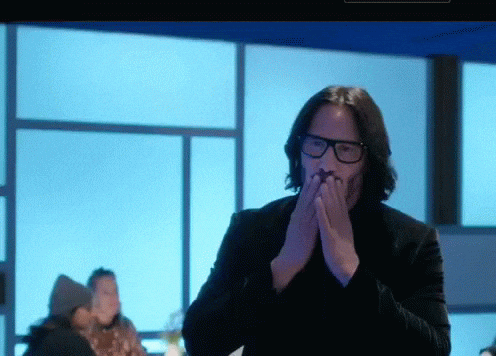 Thank you and #StayDirty!